Services
Providing holistic strategy, assessment, and design solutions that guide our partners to regenerative success
Regenerative development inspires organizations and communities to work at the upper limits of their creative potential. As such, leaders require strategic support on how they can navigate their transition to regenerative success. 
SERVICES
Capacity Building.
We develop and lead innovate capacity building experiences that introduce regenerative development, its value proposition, and relevant precedents that bring the approach to life. Our interactive workshops, trainings, and events can be offered independently or as part of a more comprehensive strategy, assessment, and design package.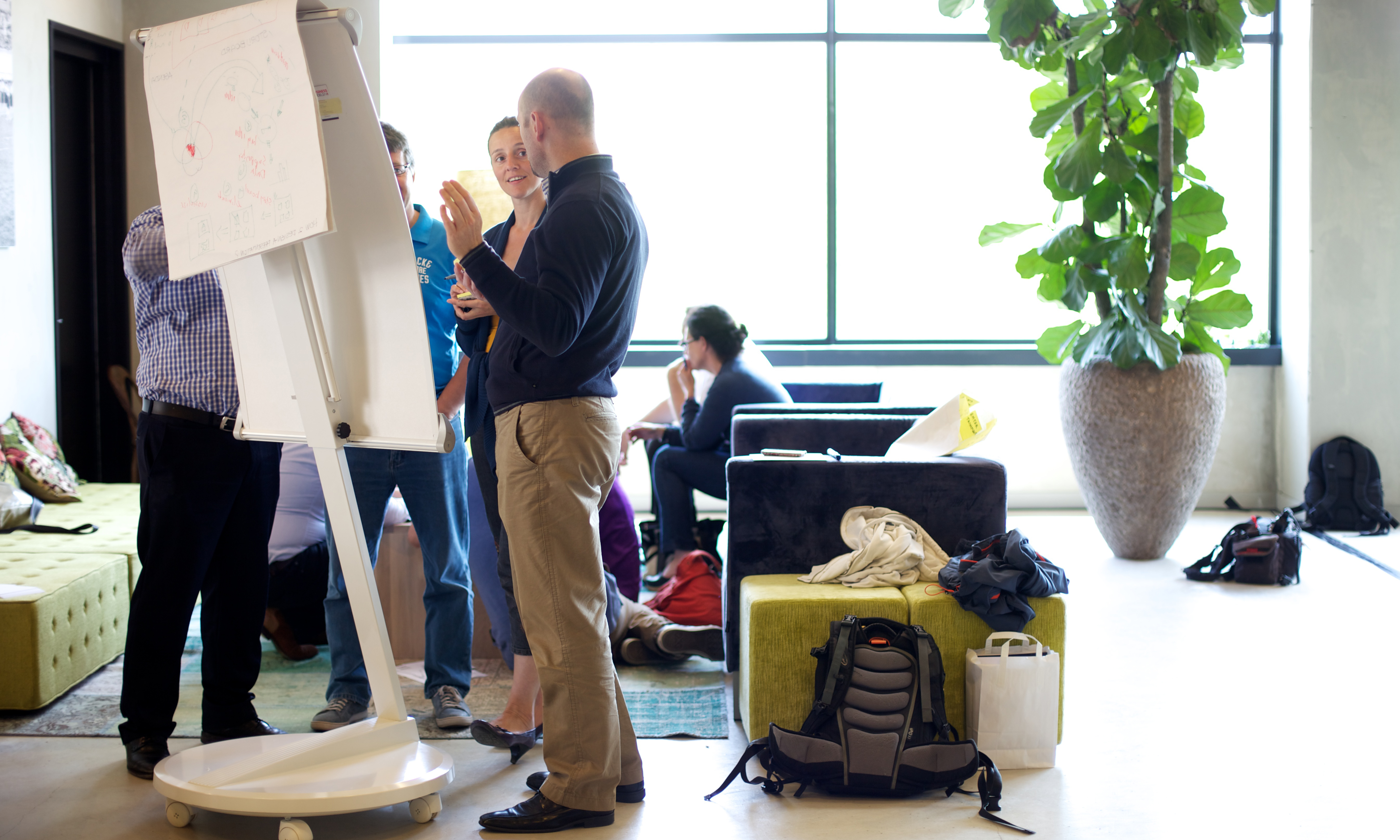 Urban Systems Integration Strategy.
Our particular expertise is in developing integrated urban system strategies. We help partners and clients identify opportunities to leverage synergies between energy, water, food, waste, and other urban systems to unlock powerful value propositions that improve productive efficiencies, service delivery, and resilience, while reducing systems-wide costs.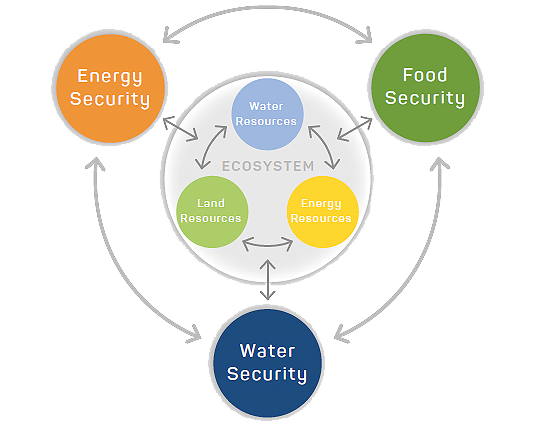 Metabolic & Circularity Strategy.
Central to the regenerative approach is the recognition of cities and developments as dynamic living systems that have unique metabolic footprints. We analyze urban resource flows and develop strategies that improve metabolic fitness by closing resource loops, eliminating waste, and capturing the enduring, cyclical value of all materials (technical and biological).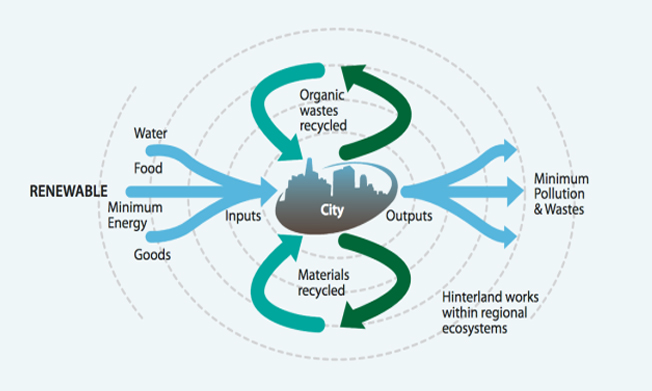 Resilience & Climate Adaptation Strategy.
Climate change and expanding geo-political fragmentation are placing increasing levels of pressure on already stressed urban places, populations, and economies. Regensia develops strategies that help communities bounce forward (not backwards) in the face of natural and man-made disruptions, improving adaptability, functionality, and resiliency.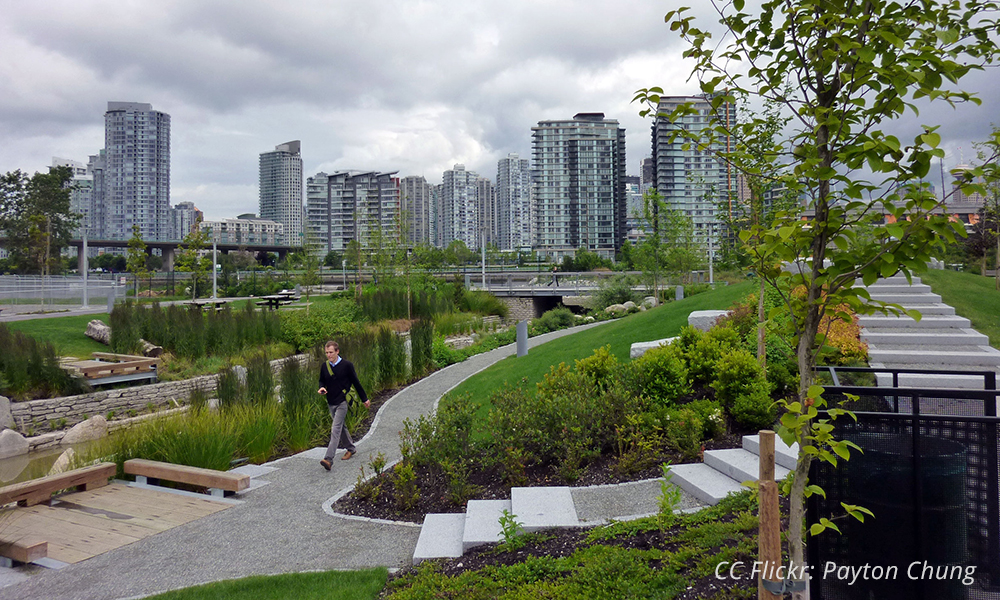 Inclusive & Human-Centered Design Strategy.
Conventional development has left far too many people marginalized and impoverished. Central to our regenerative approach is the empowerment of marginalized communities, ensuring that they not only have equitable access to high quality spaces, services, and opportunities for social mobility, but have a central voice in local decision-making processes.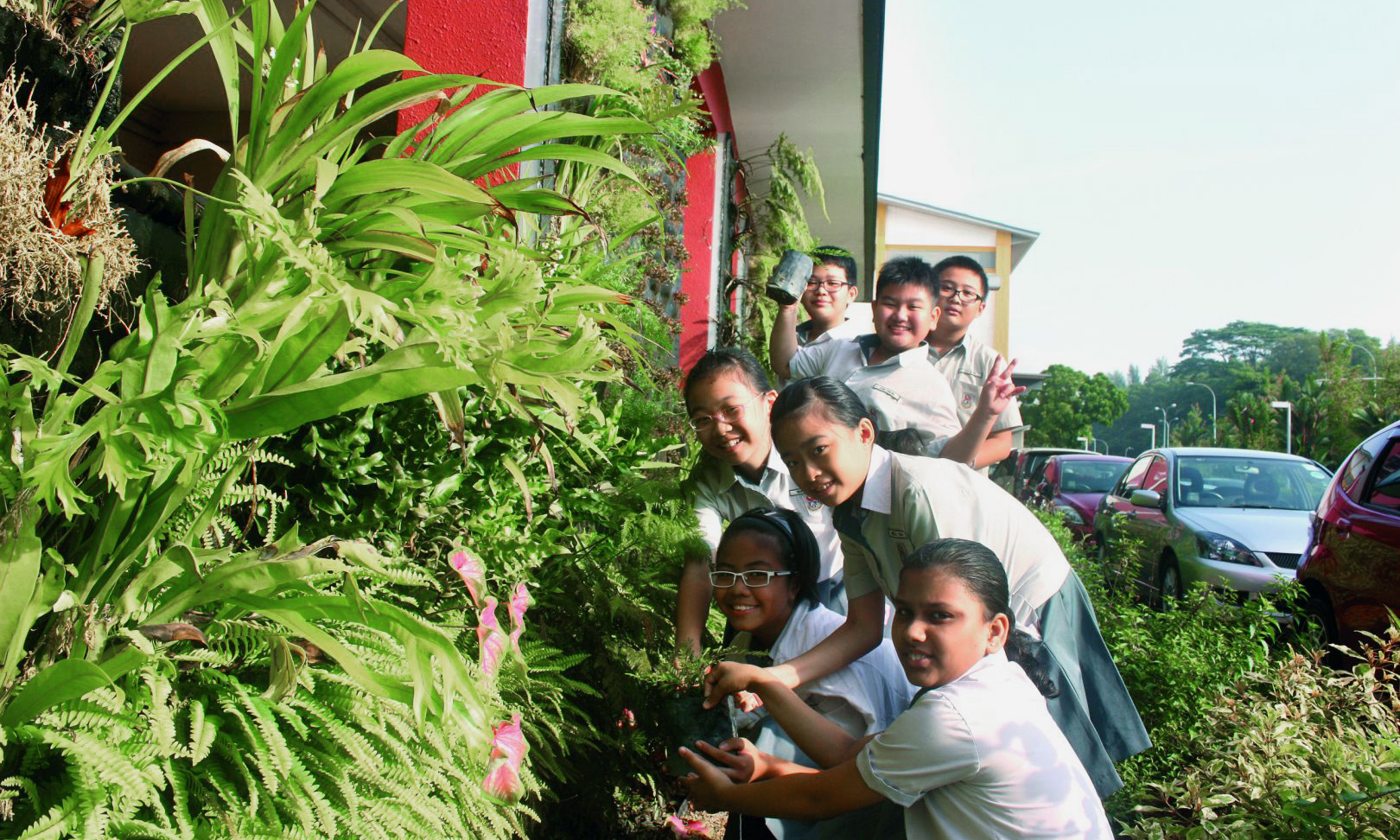 Cross-Scale Development Strategy.
We develop innovative strategies that work across scales, linking building, campus, district, city, and regional scales to regenerative systems performance. Our holistic lens ensures resources and investments are managed at scales that generate the greatest systems-wide value.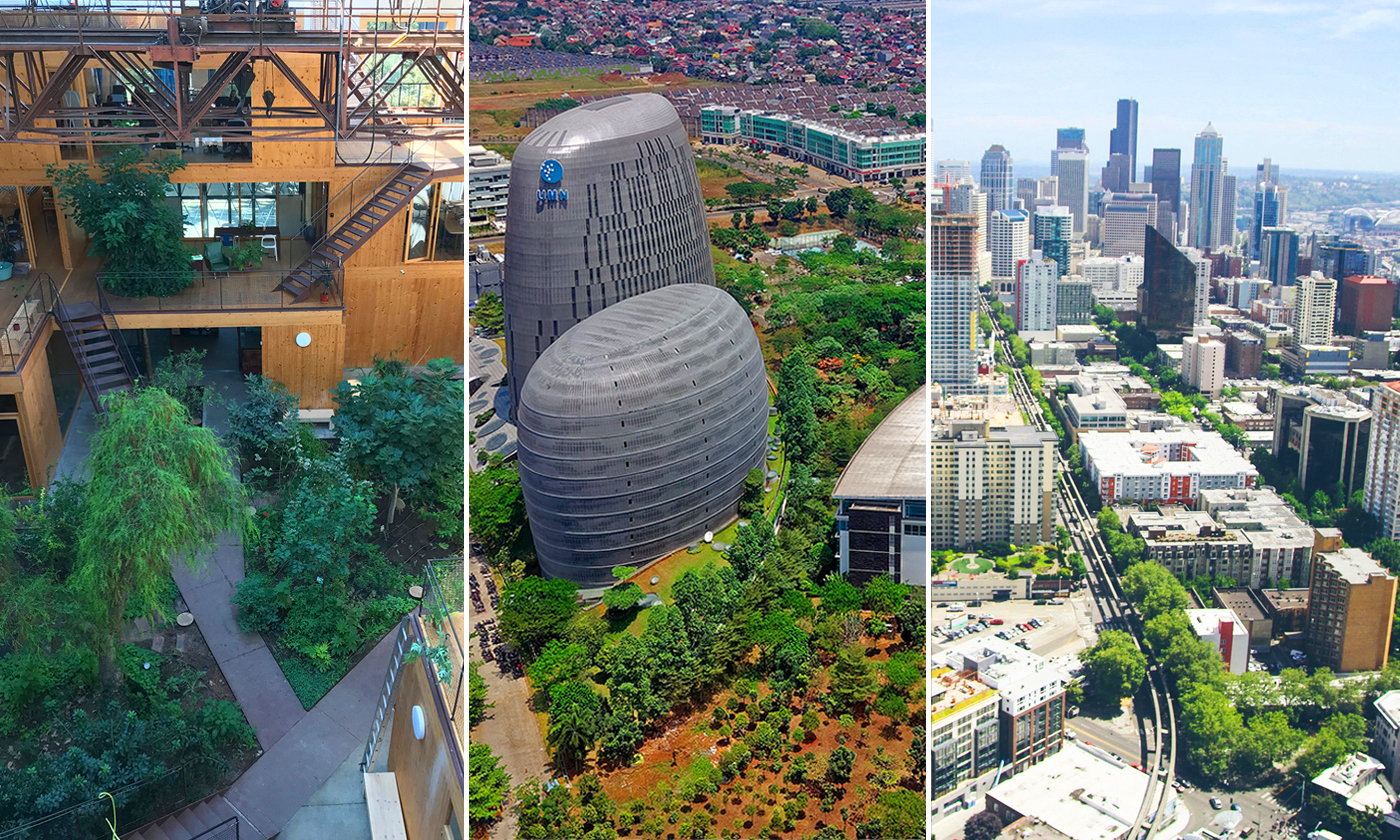 Benchmarks & Guidelines.
We help organizations and communities develop actionable benchmarks, guidelines, and standards that guide future growth. Guidelines include strategic coordination of social, environmental, economic factors, and are localized to support each client's unique cultural and environmental context.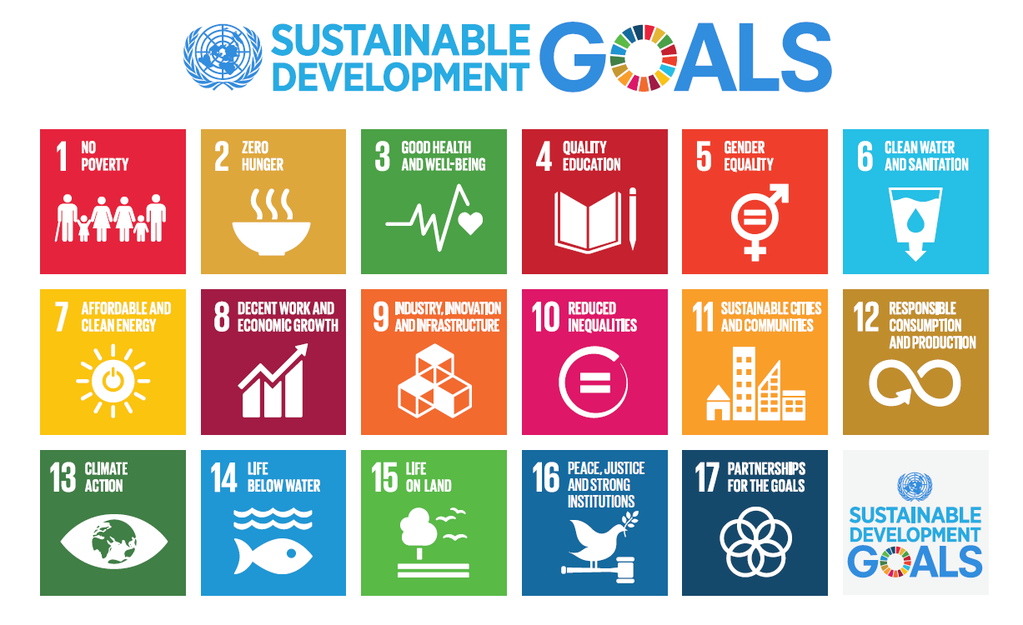 Development & Sustainability Plans.
The culmination of our services supports the development of sustainability and master plans. Comprehensive plans include bold development guidelines tied to strategic actions and implementation roadmaps that prepare communities for future demands.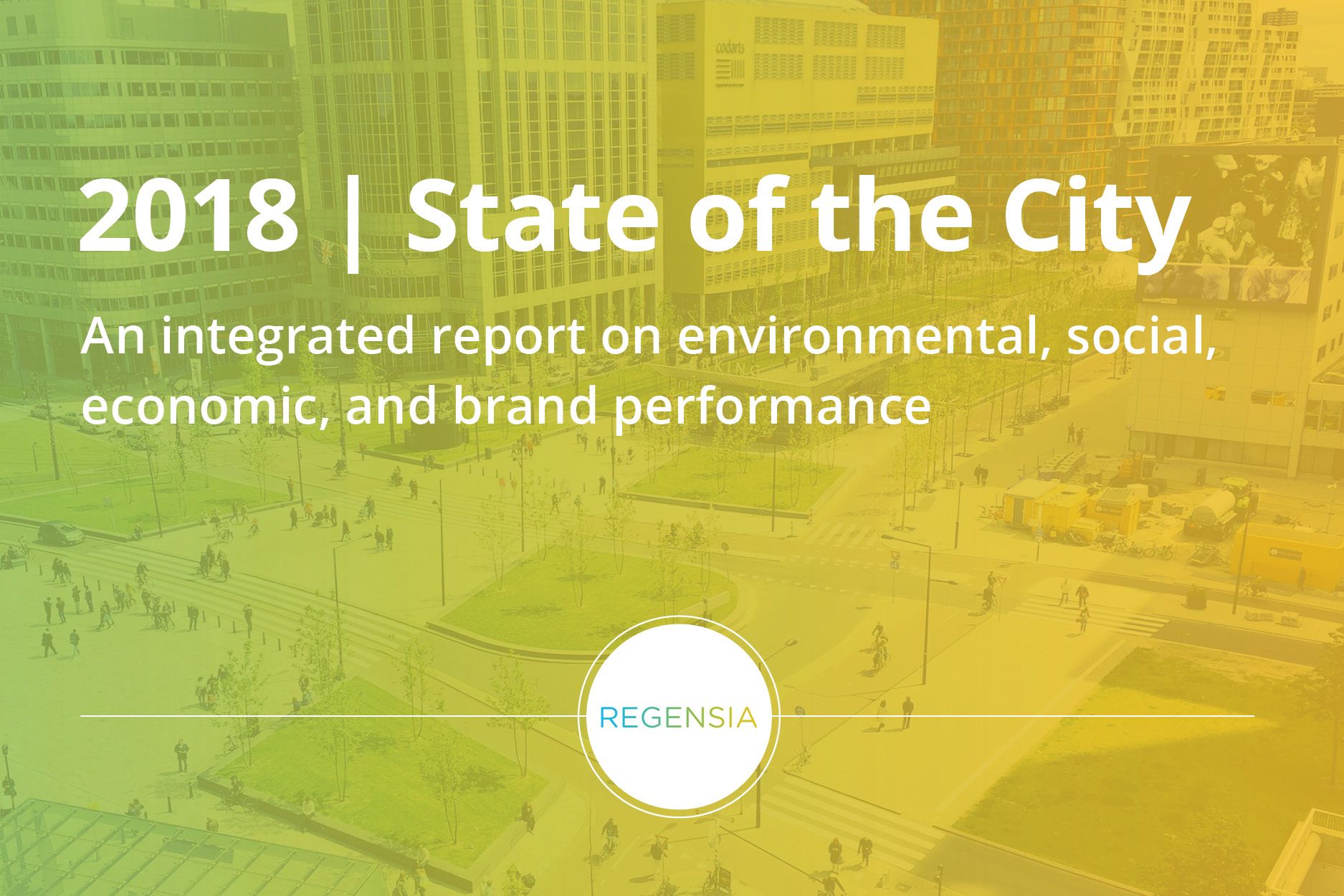 Regenerative Cities Assessment
Managed in partnership with DREISEITLconsulting, our Regenerative Cities AssessmentTM (RCA) tool helps cities transition to a future regenerative state. It provides an integrated systems view of urban places to inform smarter planning, better decision making, and strategic investment.
SERVICES
Regenerative Goals & Metrics.
The RCA Tool provides the vision and goals of net positive urban development across twelve performance areas that cover environmental, economic, social, and cultural factors. Each area has a unique set of criteria, goals, and metrics that outline how it can create net positive value. The platform looks at communities holistically, recognizing that effective urban innovation involves managing all aspects of development systematically and synergistically.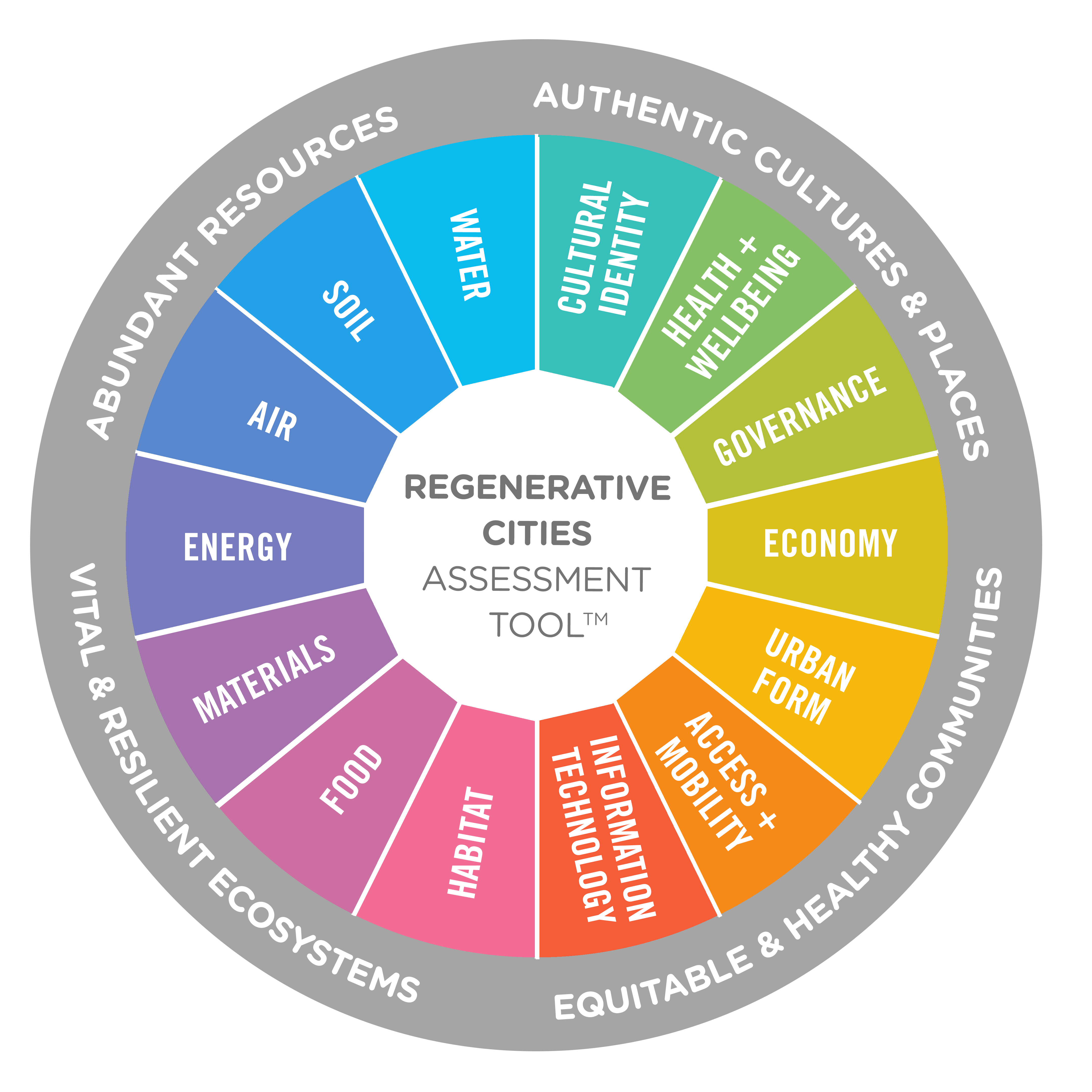 Urban Systems Benchmarking.
The RCA Tool benchmarks and measures a community's baseline urban systems performance to provide a clear foundation from which improvements can be made, while exposing performance gaps against regenerative goals. The platform scores urban performance within a spectrum of development benchmarks that range from exploitive to regenerative, with sustainable representing a break-even zero point. When cumulated, these scores represent a community's unique footprint in regards to its social, environmental, and economic health.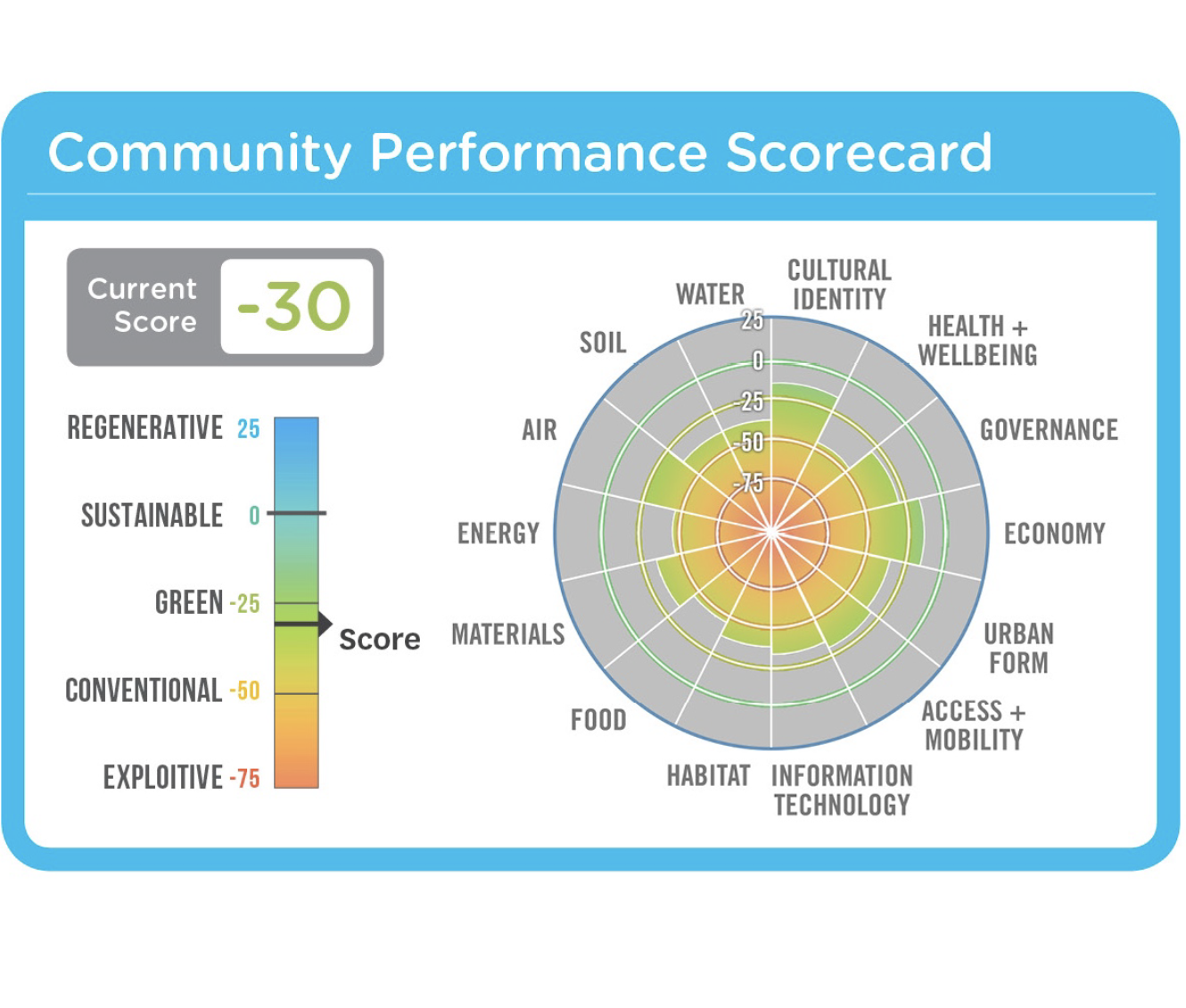 Strategic Action Planning.
With a clear understanding of a community's performance gap between baseline conditions and regenerative goals, the RCA Tool functions as a powerful analysis and planning tool that exposes a strategic path to regenerative success. It illuminates actions and strategies that are best suited to bridge gaps, and can be used to inform implementation roadmaps that include key stakeholder, technology, regulatory, and finance factors.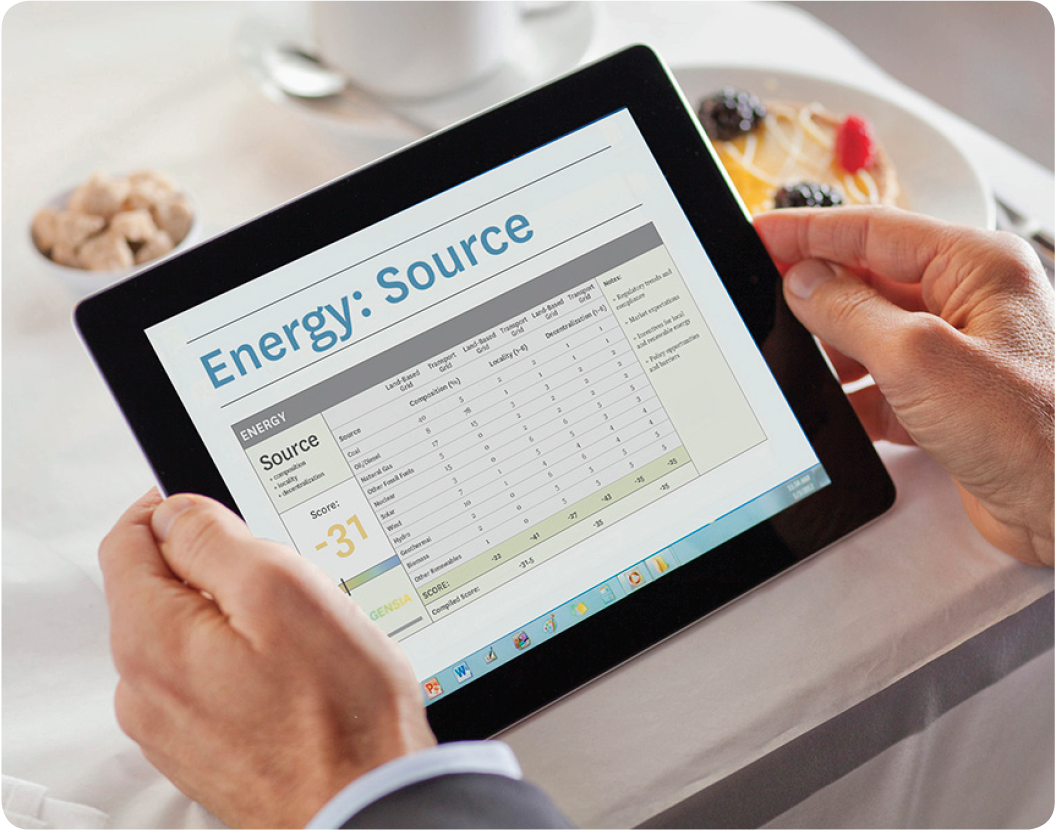 The RCA Tool is versatile in its application. It can be calibrated to assess local development guidelines or those of complimentary programs, guide new district buildouts, or monitor an entire city's progress through time. Review our Featured Projects to see the tool at work.
Regensia designs and facilitates the development of transformative new urban infrastructure models and clean technology applications at building, neighborhood, and regional scales. Our systems-based, integrated, and district-scaled infrastructure solutions produce and manage resources locally to dramatically enhance urban productivity, resilience, health, and equity.
SERVICES
Integrated Utility Hub Design + Feasibility.
Regensia's Integrated Utility Hub (IUH) is a next generation infrastructure solution that anchors regenerative urban developments. The IUH functions as a community's metabolic engine by transforming municipal liabilities (solid and liquid waste) into valuable assets for local use: recycled water treated to reusable standards, renewable energies, nutrient-rich fertilizer, fresh food, and high purity reclaimed materials.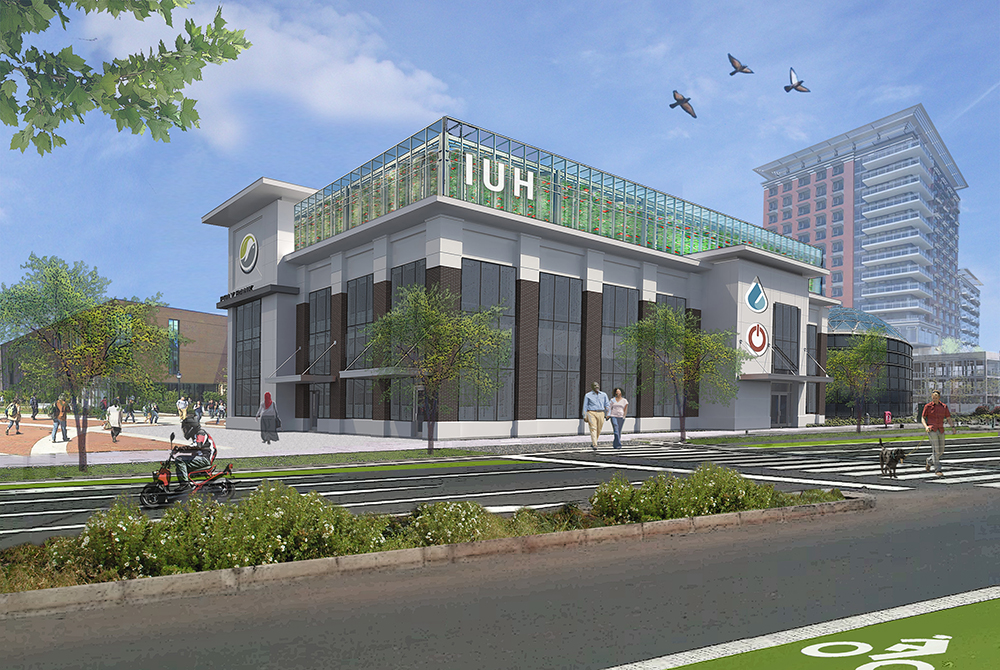 Integrated Utility System Design + Feasibility.
Recognizing that the IUH requires connections to buildings and public spaces to power a regenerative community, Regensia designs Integrated Utility Systems (IUS) to expand urban metabolic resource management to the district scale and capture additional value through systems integration. The IUS incorporates a coordinated network of traditionally independent grid components as a unified district grid system.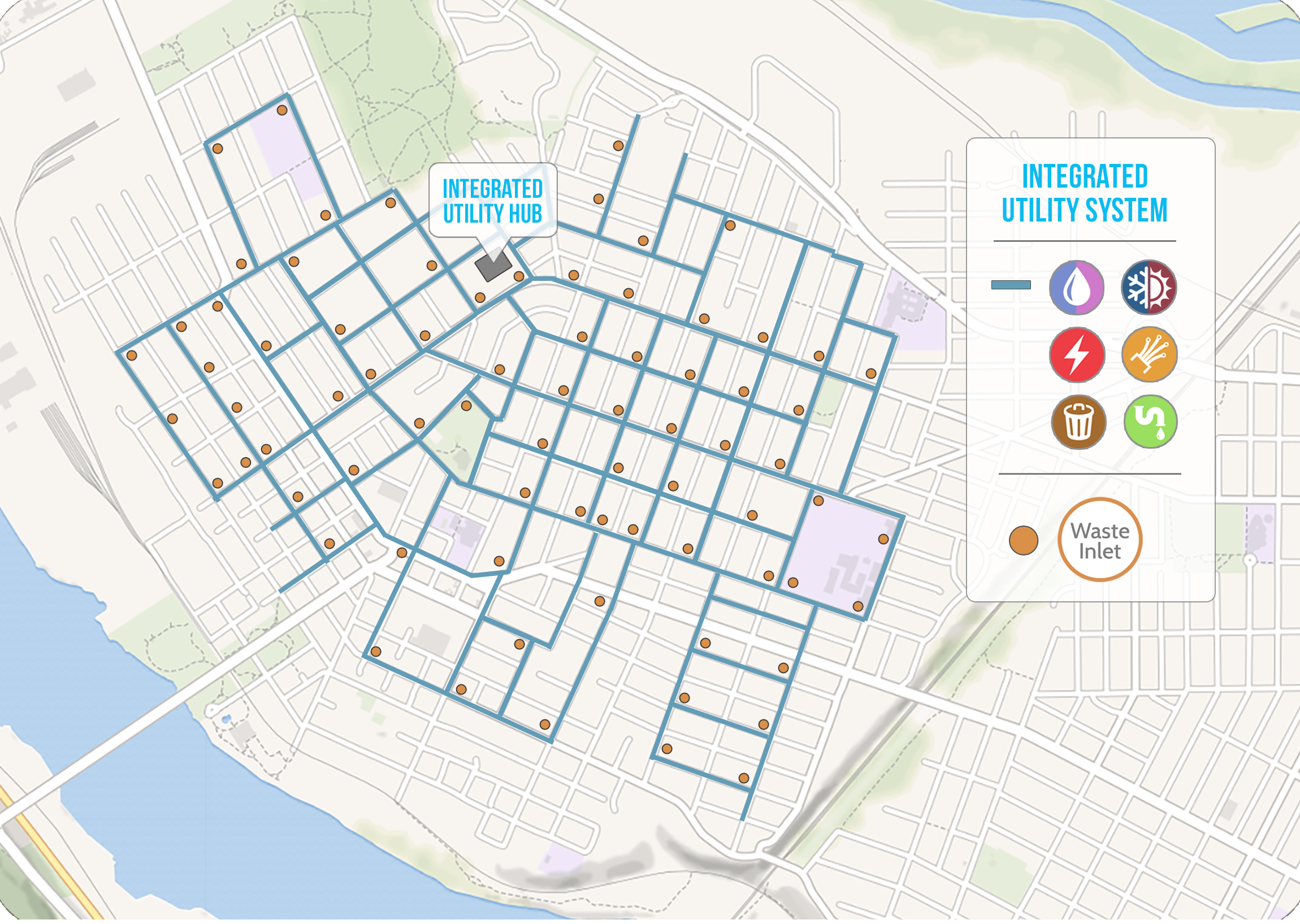 Biophilic Infrastructure Design.
In addition to its integrated grid solutions, Regensia contributes to designing land use plans and neighborhood places that effectively interface the Integrated Utility Hub/System (IUH/S) with the public realm, expanding regenerative city connections and capacities. We support the design of coordinated blue-green infrastructure systems that biologically manage stormwater, restore soil health, improve air quality, produce food, enhance biodiversity, and support public recreation.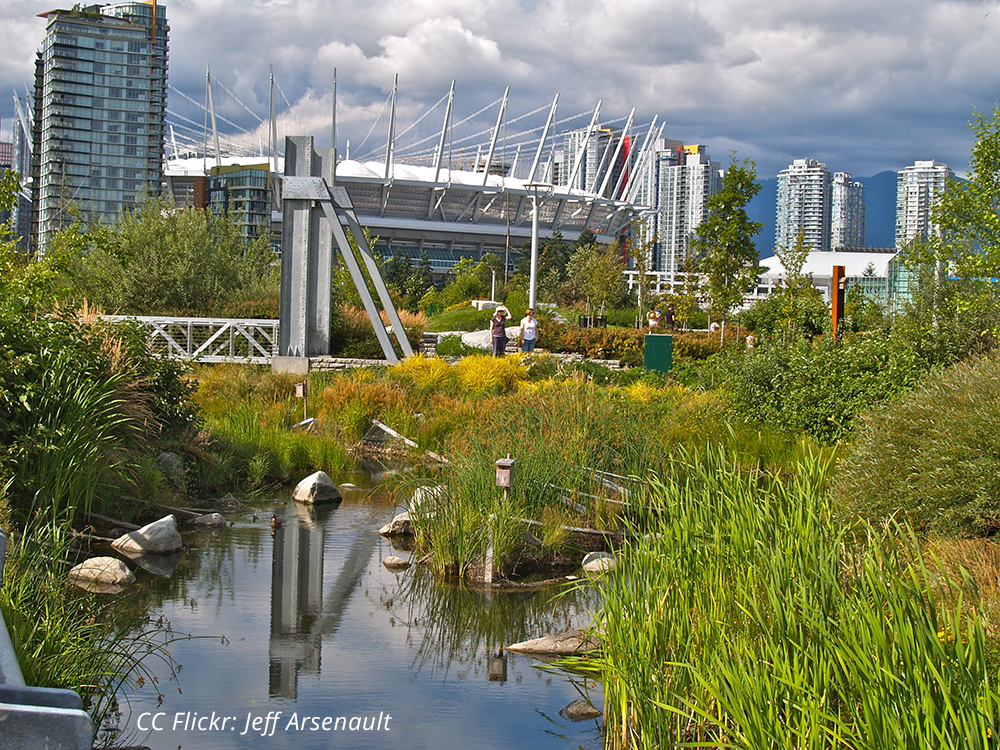 Regensia's systems-based infrastructure solutions represents a paradigm shift in urban planning and development. We bring the necessary resources, tools, and partnerships together to design, finance, and operate our regenerative infrastructure solutions. Review our Featured Projects to see how they can be customized for diverse community interests and needs.