Regensia is an urban systems strategy and design firm helping cities innovate – regeneratively 
Our market-based regenerative approach helps communities unlock the synergies between urban systems to improve local resilience, social equity, and economic performance
Learn More About Us
We work with leading public, private, and civic agencies to collaboratively advance regenerative urbanism, a holistic, integrative, and net positive approach to city innovation 
A Market-Based Approach to Regenerative Urbanism
Regensia offers complimentary strategy and design solutions that make 

regenerative urbanism 

clear, compelling, and actionable
REGENERATIVE CITY STRATEGY
We 
help communities envision bold regenerative goals and provide strategic support on how they can be achieved. Our Regenerative City Standard
TM
(RCS) is a pioneering guide that provides the vision and goals of net positive urban development, while our REVATM (Regenerative Value Assessment) platform benchmarks and assesses a community's unique urban systems performance and regenerative potential.
REGENERATIVE CITY DESIGN
We

 design regenerative district infrastructure systems that power resource abundant, resilient, and equitable urban developments. 

Our Integrated Utility Hub (IUH) serves as a community's metabolic engine by transforming waste into renewable assets, while our Integrated Utility System (IUS) and coordinated biophilic infrastructure solutions

 expand regenerative city capacities and qualities of place.

Learn More
Regensia's regenerative urbanism approach represents a powerful 'leapfrog' development model that enables communities to realize ambitious environmental, social, and economic goals within a single, integrated process.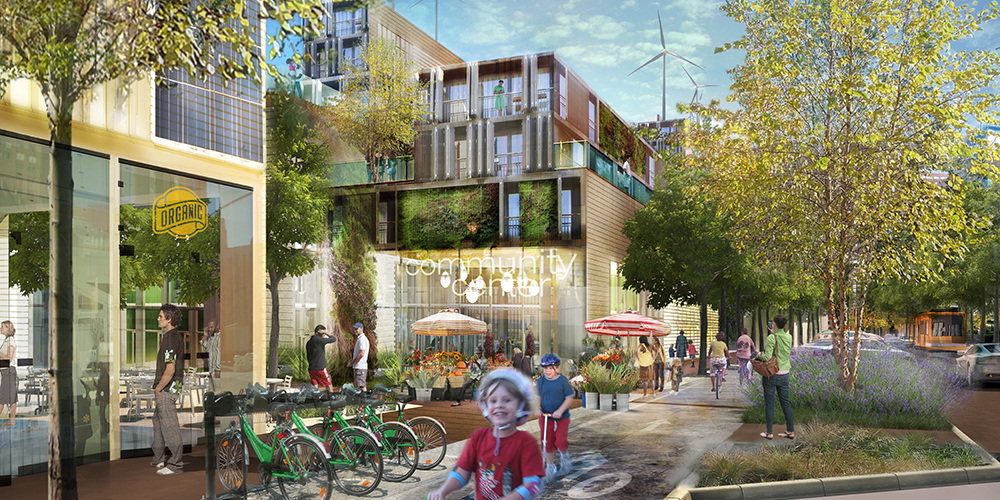 FEATURED PROJECT
Regenerative City Assessment & Grid Design for San Francisco. Regensia's Joshua Foss was contracted to lead a study that helped define regenerative urbanism for SF and outline the emerging approach's robust value proposition. The study utilized Regensia's REVATM platform to benchmark and evaluate the regenerative potential of SF's Central SoMa district, and introduced innovative design strategies (including an Integrated Utility Hub/System) that would enable the district to become fully regenerative.
Learn More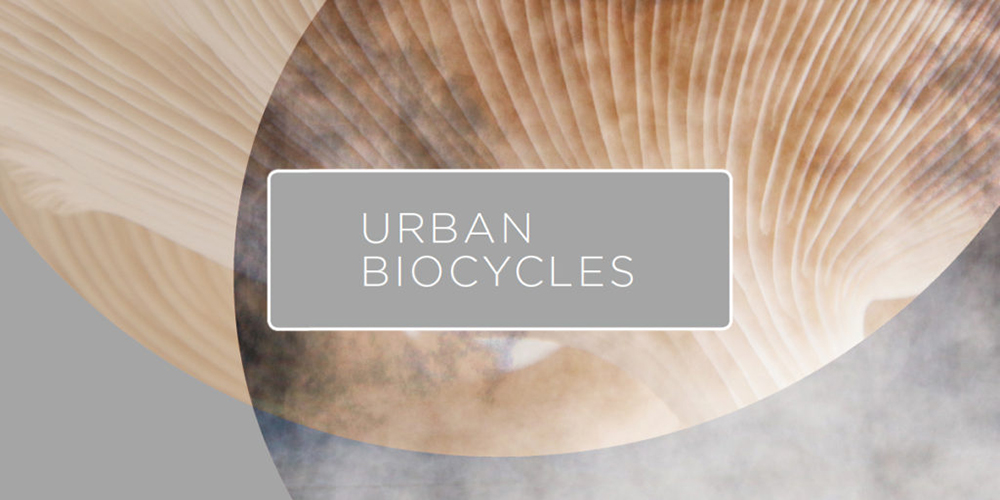 RECENT NEWS
Integrated Utility Hub (IUH) Profiled in Global Report on Urban Biocycle Economy. Regensia's Joshua Foss contributed to a new global report on Urban Biocycles produced as part of Project Mainstream, a program managed by the World Economic Forum and the Ellen MacArthur Foundation. The Urban Biocycles scoping paper focuses on the flows of organic matter through cities and profiled Regensia's Integrated Utility Hub (IUH) design as a global best practice for urban organic resource management.
Learn More