A Global Leader in Regenerative Design & Development
Regensia is a public-benefit strategy and design firm that helps communities innovate – regeneratively. We work across sectors and scales to develop holistic 'nexus' solutions that deliver to ambitious net positive urban development goals.
Through bold performance standards, systems-level planning frameworks, high-performance integrated infrastructure designs, and collaborative governance models, our market-based regenerative approach enables communities to proactively get in front of pressing 21st century development challenges by becoming far more:
RESILIENT  | 

PRODUCTIVE  | 

LIVEABLE  |  

PROSPEROUS  |  EQUITABLE
Regensia partners with leading municipalities, developers, corporations, planners, utilities, government agencies, NGOs, finance institutions, and research agencies to collaboratively deliver the regenerative urbanism model.
A Transformative Service Offer
Regensia offers a robust and complimentary set of services that help its partners and clients apply breakthrough innovations at the systems level. Each offer supports a mission to create 'win-win-win' outcomes that enrich communities, local economies, and ecosystems.
Regenerative Urban Strategy
   Capacity Building – Workshops & Events
   Urban Systems Integration Strategy
   Metabolic & Circularity Strategy
   Resilience & Climate Adaptation Strategy
   Human-Centered Design Strategy
   Cross-Scale Development Strategy
   Benchmarks & Guidelines
   Development & Sustainability Plans
Regenerative Cities Assessment
   Regenerative Goals & Metrics
   Urban Systems Benchmarking
   Strategic Action Planning
Regenerative District Design
   Integrated Utility Hub Design
   Integrated Utility System Design
   Biophilic Infrastructure Design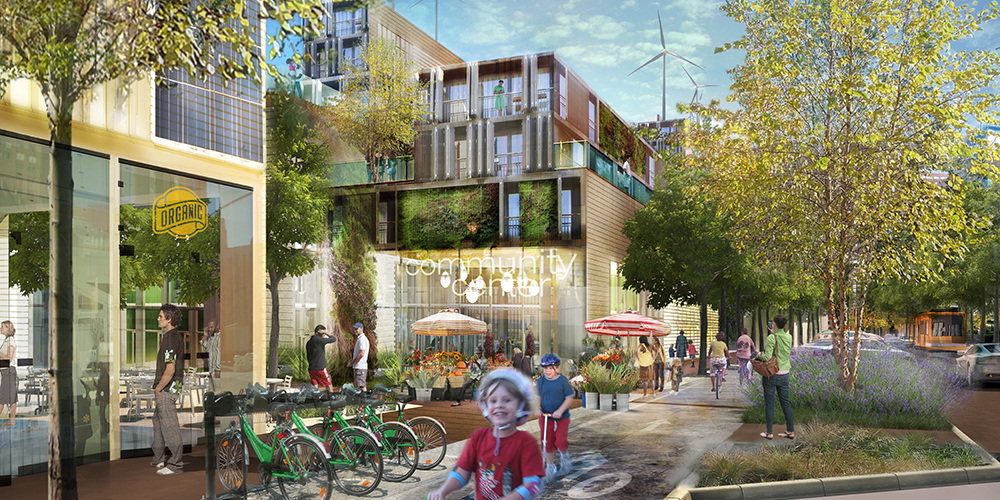 Regenerative City Assessment & Grid Design for San Francisco
Regensia's Joshua Foss was contracted to lead a study that helped define regenerative urbanism for SF and outline the emerging approach's robust value proposition. The study utilized Regensia's Regenerative Cities AssessmentTM platform to benchmark and evaluate the regenerative potential of SF's Central SoMa district, and introduced innovative design strategies (including an Integrated Utility Hub/System) that would enable the district to become fully regenerative.
Learn More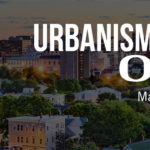 Regensia's Joshua Foss will be speaking within a panel session at the upcoming Urbanism Next conference developed around explorations of how technology is changing our..
Read More →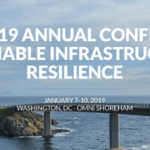 Regensia's Joshua Foss will be leading a panel session at the upcoming National Council for Science and the Environment annual conference developed around the theme of Sustainable Infrastructure..
Read More →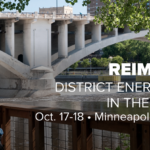 Regensia's Joshua Foss will be presenting at the upcoming EcoDistrict Summit hosted in Minneapolis-St Paul, Minnesota, October 17/18. He will be contributing to a session..
Read More →